Hayley was most recently seen in the Broadway revival of Sunday in The Park with George as the dance captain, and the stand-by for both Celestes, Freida, Elaine, Silent Artist, and Betty. Hayley got to go on for FIVE shows during Sunday's short run. She was on for Celeste # 1 four times and Celeste # 2 once. Hayley was previously seen in the hit Broadway musical "Hairspray" playing Tammy. She started out in the National Tour of Hairspray, took on the movie, and is now in the big apple. She was also in the Broadway production of The Sound of Music.
Hayley as "Celeste # 1" and cast members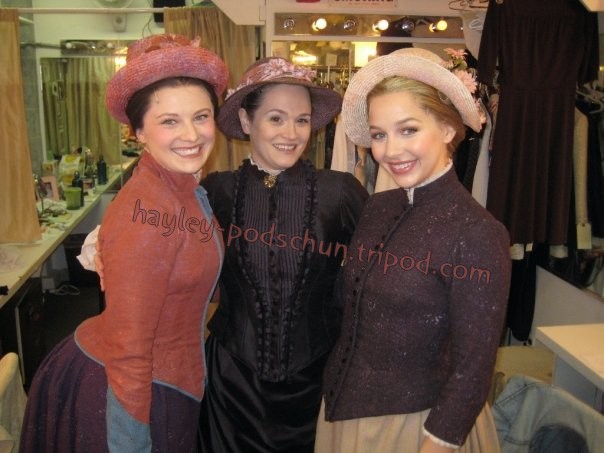 SUNDAY IN THE PARK WITH GEORGE
Hayley and the Engen Twins, Brooke and Tiffany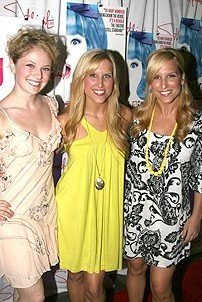 walkin the red carpet for Hairspray's 5 year Anniversary!
Hayley as "Tammy!"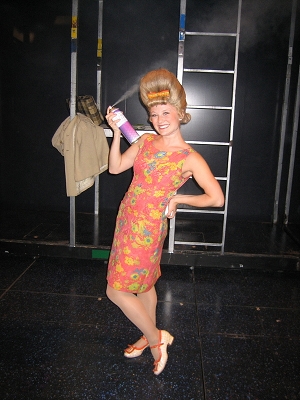 Tevin Campbell and Hayley as Seaweed and Penny