Hayley played "Tammy!", the loveable council member in the new Hairspray movie. Hairspray hit theatres July 20 2007!
Hayley & council girls on set with their vanities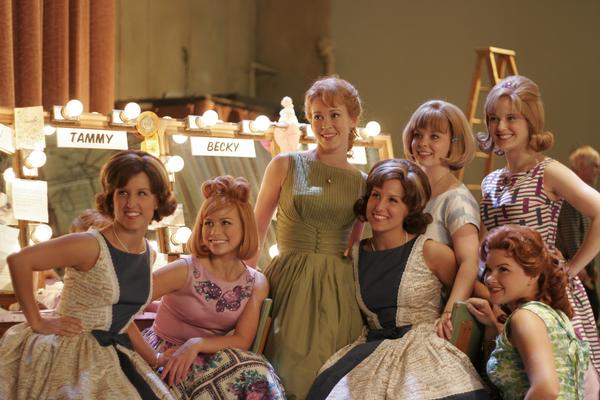 Sarah Francis, Hayley and Starr Domingue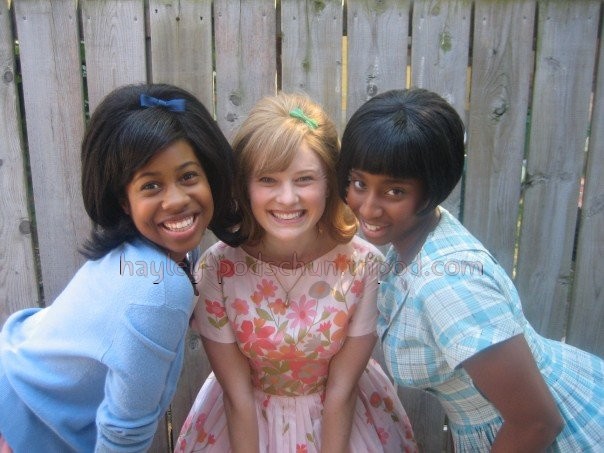 waiting in the trailor ready to film!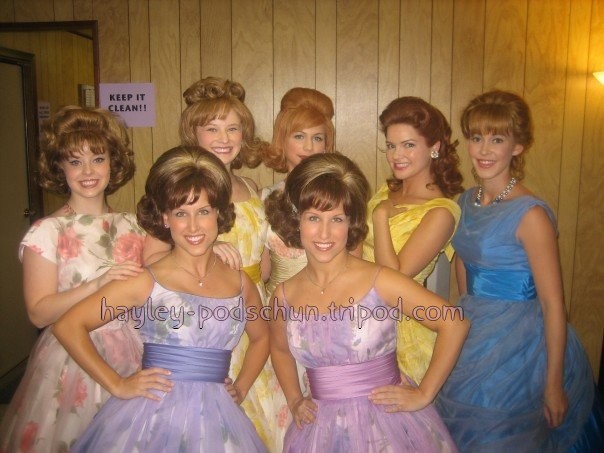 Hayley during "Dodgeball"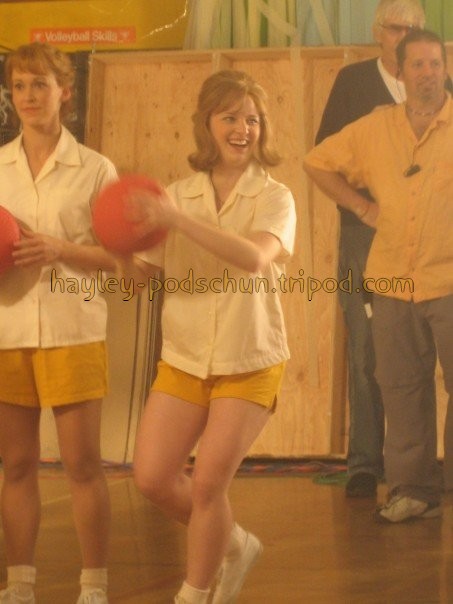 (scene shown during "I Can Hear The Bells")
Hayley on set! *MARK IT!!*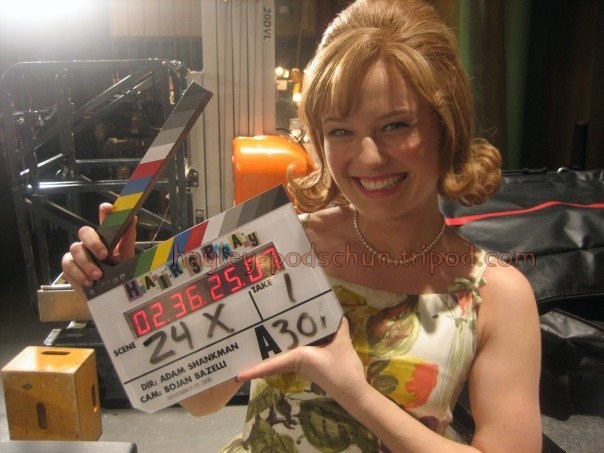 Hayley on set workin the cam!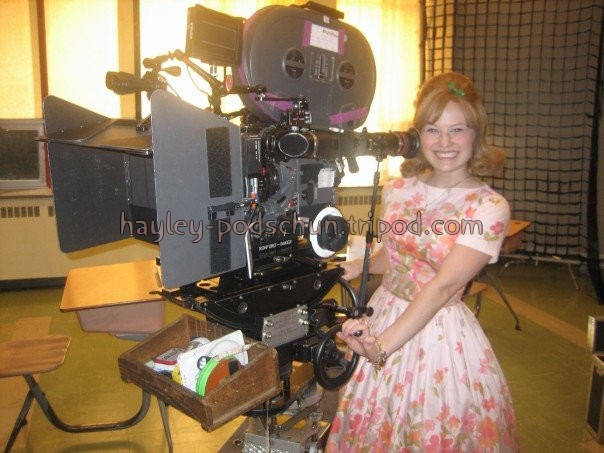 Tabitha Lupien, Brittany Snow, and Kelly Fletcher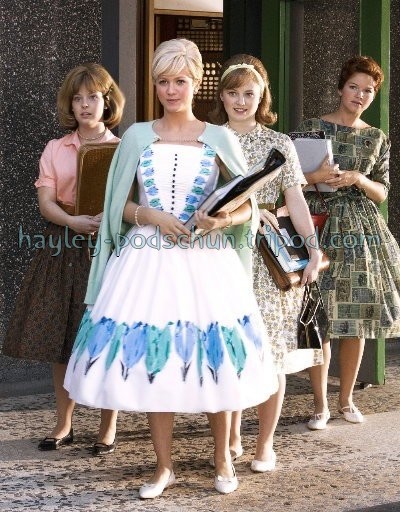 (Becky, Amber, Tammy, and LouAnn)